Biju Swasthya Kalyan Yojana
Biju Swasthya Kalyan Yojana
Functioning of 24×7 new BSKY counters:
The counter is functioning at the North avenue New building attached to old OPD Block for smooth distribution of medicines and medical consumables for indoor patients which is procured centrally by the BSKY Counter on basis of medicine requisitions submitted by treating Doctors/ Professors/ Associate Professors/ Unit Heads.
Nidaan
Features of the Scheme
All types of essential diagnostic services are provided free of cost to all categories of patients SCB Medical College and Hospital the Diagnostic services under "include general pathology services and high end services like CT Scan, MRI and Tele radiology of X Rays (digitization and reporting) through PPP mode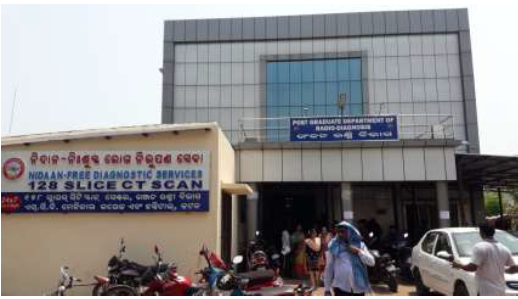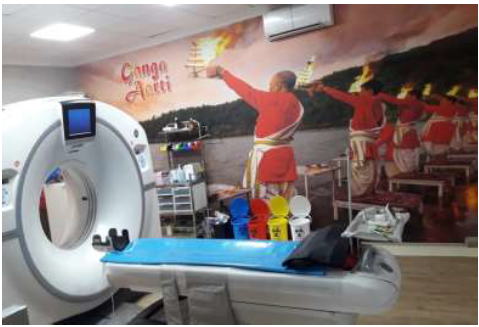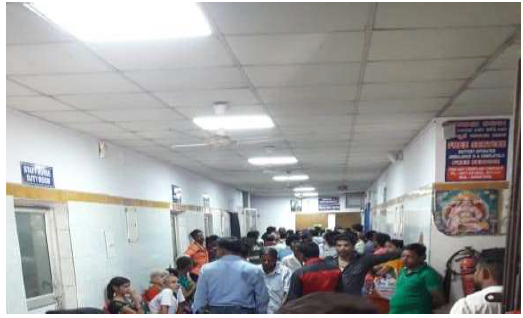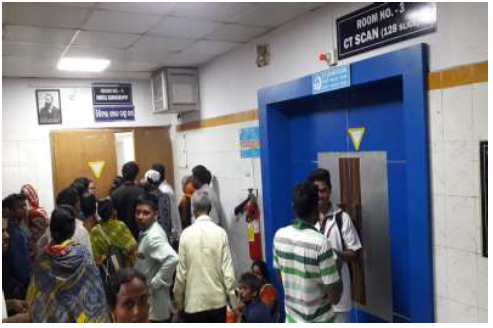 NHM SCHEMES (NIDAN)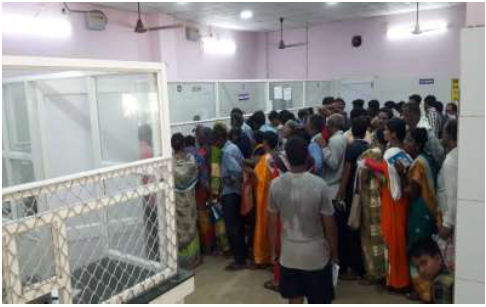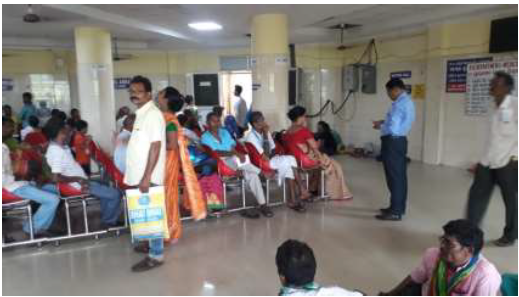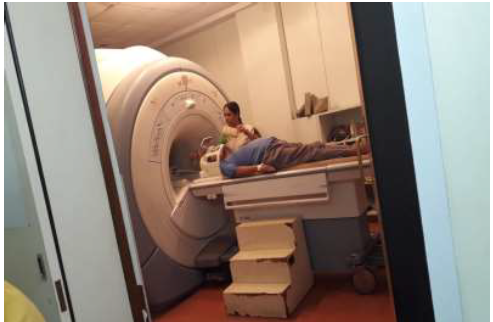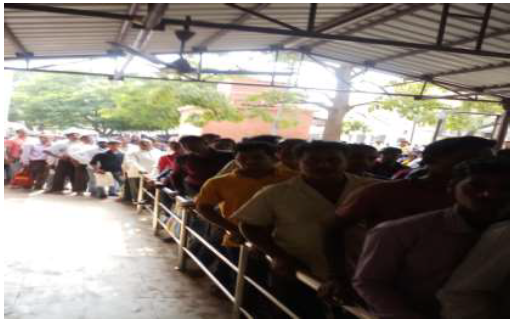 NIRAMAYA
NIRAMAYA Drug Distribution Counters,SCB Medical College & Hospital, Cuttack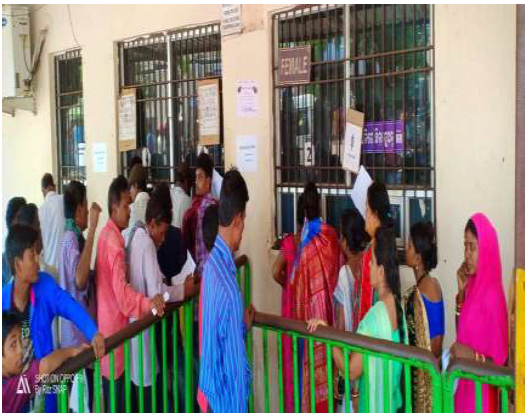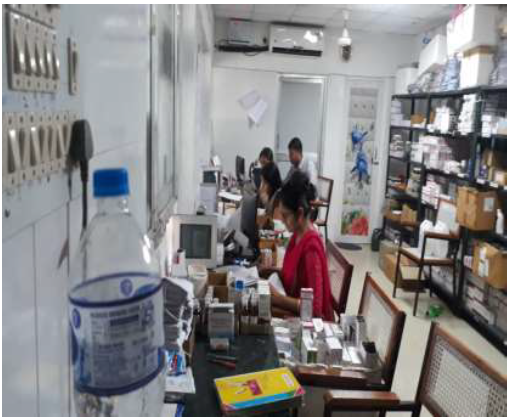 NIRMAL
Nirmal: Strengthening Ancillary Services
"Nirmal" launched for promotion of Healthy & Hygienic Hospitals
Components :
House Keeping & Cleanliness Services
Linen & laundry Services
Security Services
Lift Services
Financial Implications for 5 years-Rs.552 CrsAction Points:
Ensure adherence of frequency of cleaning, cleaning methods and use of appropriate disinfectants as per the functional area risk category defined.
Ensure maintenance of housekeeping items as per the deliverables
Provisioning of manpower as per norm for all services
Colour coded bed sheets as per the guideline
Quarterly Performance Review as per checklist.
Ensure timely payment after deduction of penalty as per RFP.
MAHAPRAYAN
Background
It is generally observed that vehicle owners including commercial & Govt. vehicle are averse to transport dead body as carrying of dead body in vehicle is considered inauspicious & taboo.
Few old damaged vehicle engaged in this business charge exorbitant rates leading to huge out of pocket expenses for the family of the deceased. The Scheme:
It has been implemented in all the District Headquarter Hospitals, 03 Medical College & Hospitals, Capital Hospital, BBSR ; RGH, Rourkela ; SishuBhawan, Cuttack & AHRCC, Cuttack.
Specially designed dead body carriers (DBC) were provided one each to the hospitals
The District Red-Cross Society may decide the transportation cost (per kilometre) and service charge from time to time keeping in mind that it is mandatory to run the DBCs on no-loss no-profit basis.