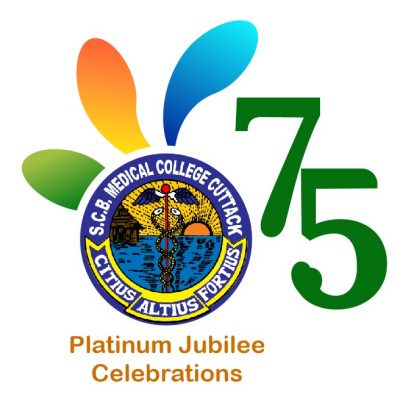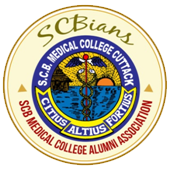 Pre Jubilee CME :-
It's a proud moment for SCB Medical College and Hospital to celebrate its Platinum Jubilee. The dates of Platinum Jubilee has been finalized to be held on 26th-28th November 2021.
As a build up to the Platinum Jubilee the College has decided to organize two events:
An academic fest: "The Pre Jubilee CME" where a series of CMEs involving eminent SCBians was organized by every department of SCB Medical College. Please click on the link for the videos of the Pre Jubilee CME program.
The "75 for 75 programme" :-
The second program "75 for 75" is a series of 75 events to be organized by individual departments, students union, nursing and pharmacy wings. Please find the link for the program of the "75 for 75".
The Platinum Jubilee Celebrations :-