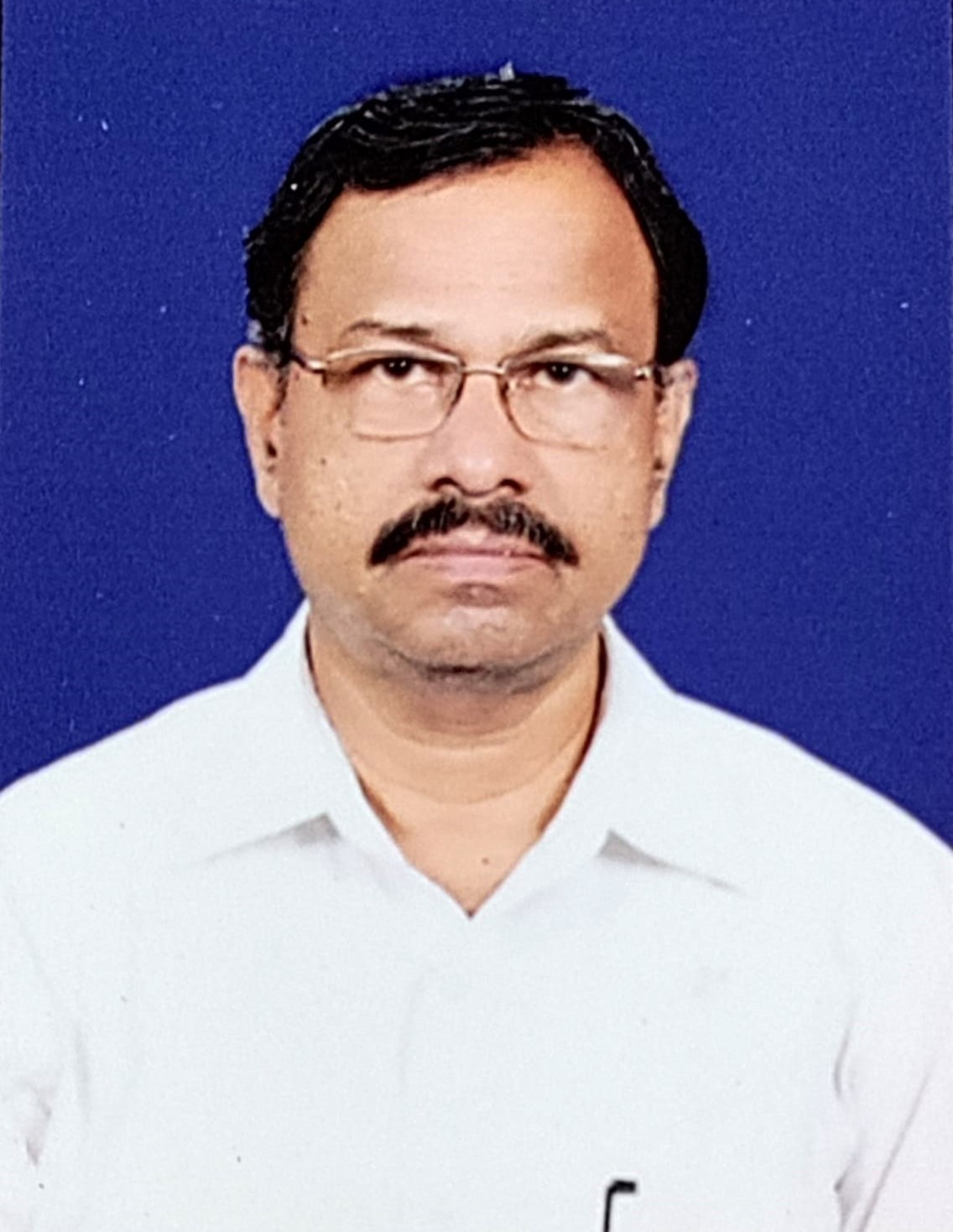 Thanking you
Prof. Dr. Sudhansu Sekhar Mishra
Srirama Chandra Bhanja Medical College and Hospital is the pride of Odisha. It has been a standing witness to the glorious journey of medical sciences in the State. Despite facing numerous challenges and hurdles, SCBMCH, Cuttack has continued to provide quality health care including maternal and child care to the people of Odisha and other parts of the country, free of cost. It has continued to train large number of doctors, nurses and paramedical staff who have proved to be the pillars of health care services not only in the country but also in all corners of the world. Although SCBMCH has been the cornerstone of healthcare in Odisha it still awaits to receive its due recognition. The new, dynamic, world-class, interactive, website of SCBMCH, Cuttack will be the portal to showcase the resources, facility, talents and achievements of the institute and its faculty to the whole world.
I take this opportunity to congratulate the whole team of doctors, the technical team involved in the designing of the website and HDFC Bank for sponsoring the website re-development under the Corporate Social Responsibility Scheme.
I would also like to profusely thank our beloved and Hon'able Chief Minister Srijukta Naveen Patnaik for inaugurating this website and also for his vision and endeavor to transform SCBMCH into a world class health care facility.